SERVE 6.8 is working with it's partner churches of Greeley to provide food and financial / crisis care to vulnerable community members, seniors, and those who are homebound.
Need assistance or food delivery? Let us know!
Food Pick Up: Journey Christian Church // 4754 W 31st St, Greeley, CO 80634 // Tuesdays, Thursday 10am-noon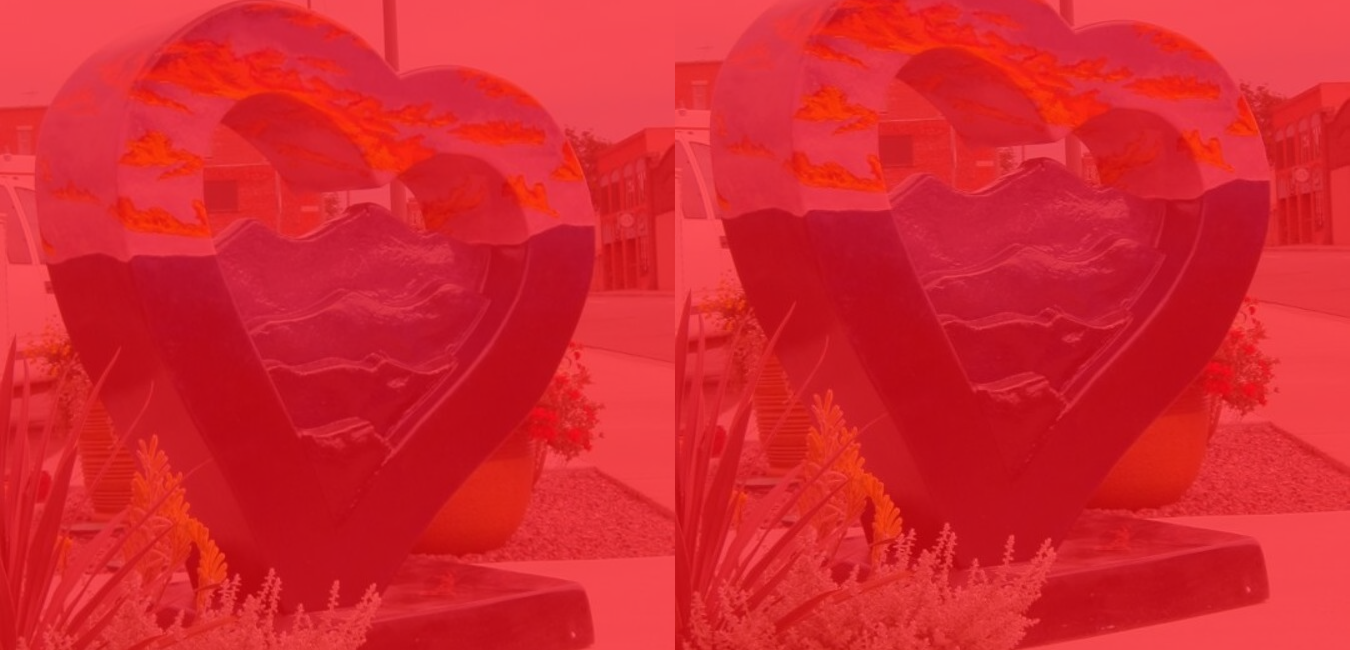 we are dedicated to loving Jesus and demonstrate this by mobilizing local churches to meet the needs of their community.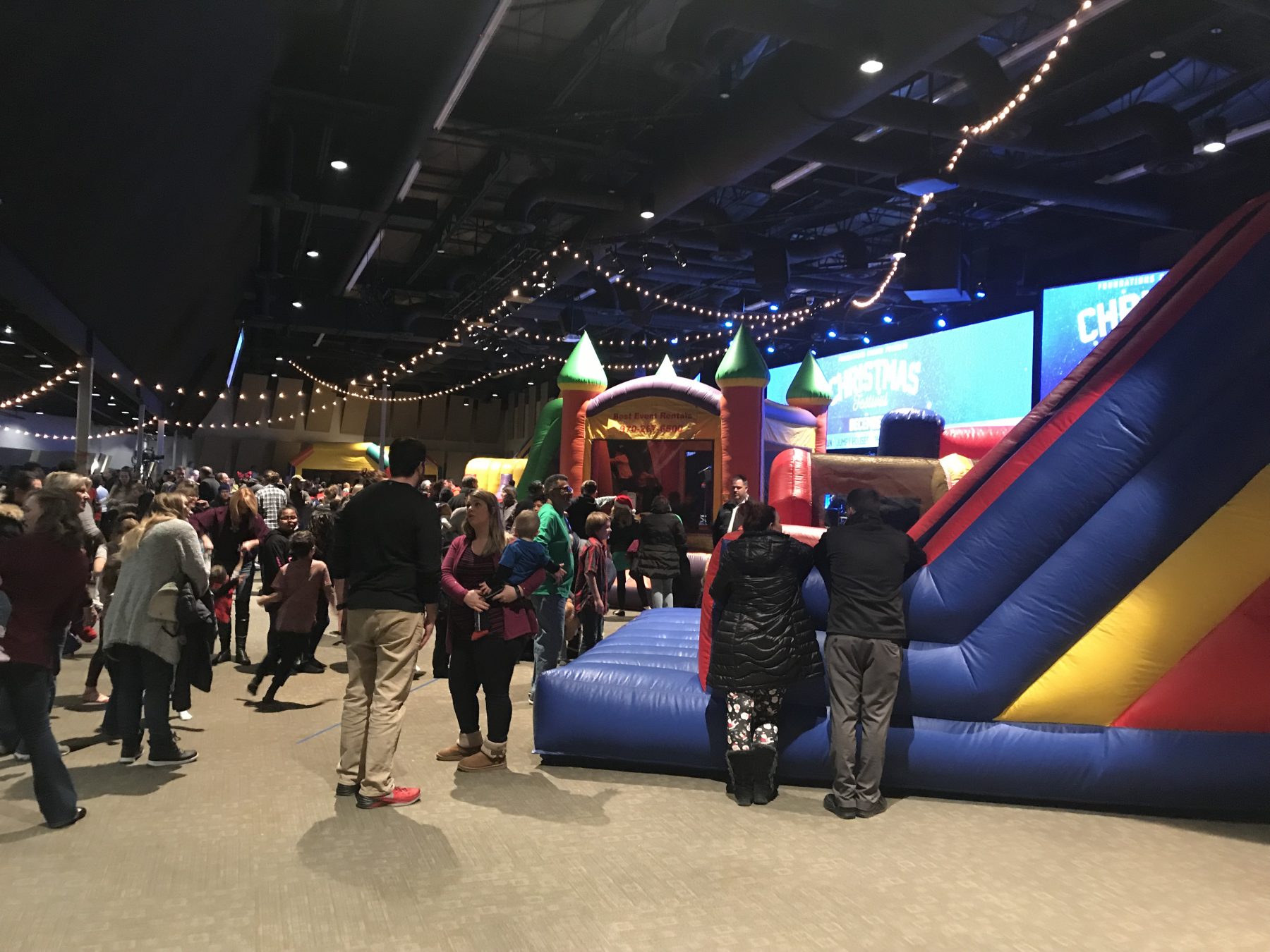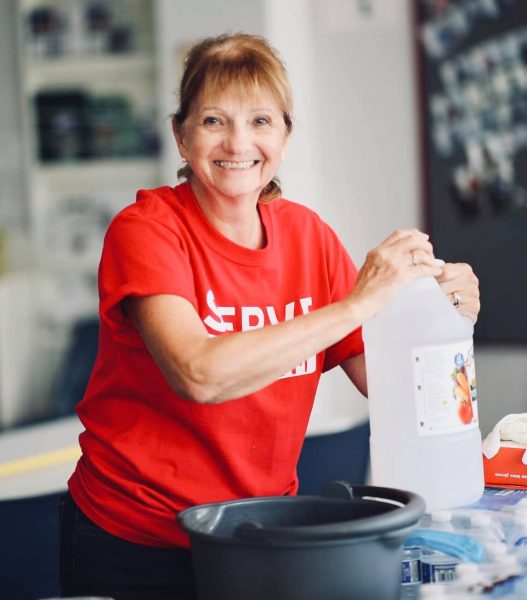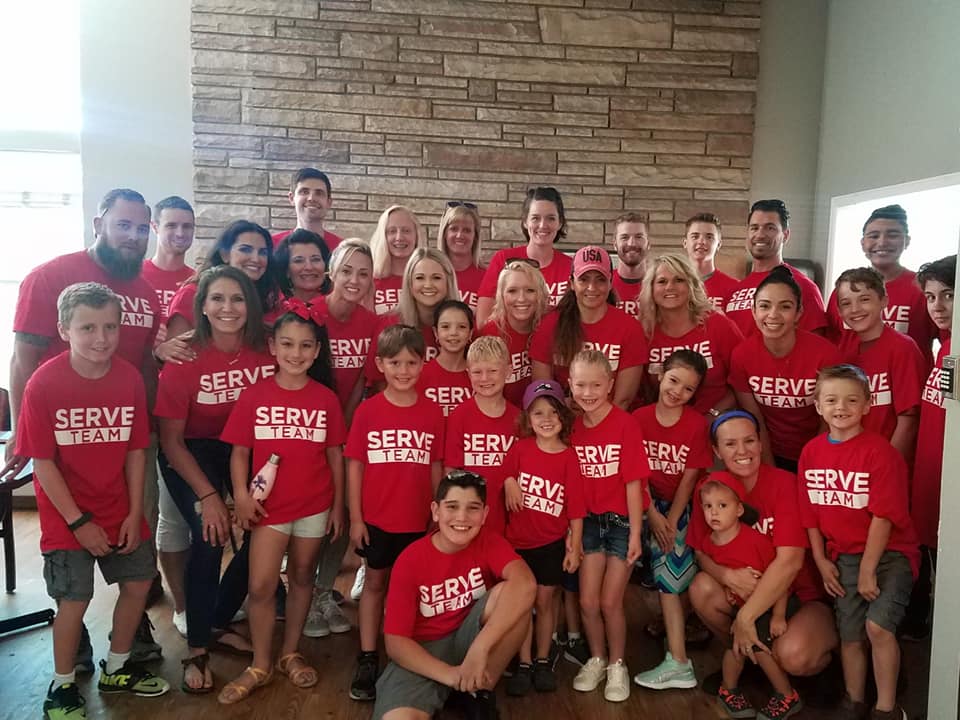 Find out how you can volunteer Today!
Learn more about who we are!
Check out what donations are needed!